The ControlsJS guys decided to port my MineSweeper game to their rendering technology and make it available at iOS AppStore: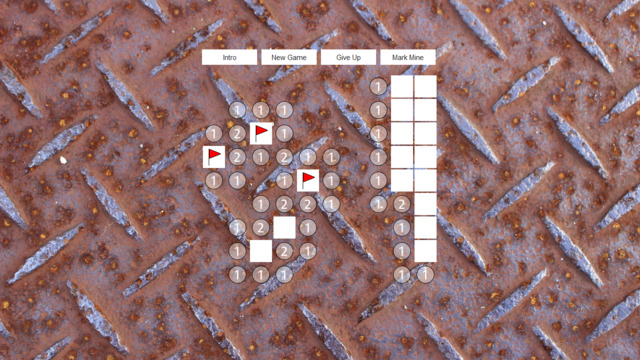 This shows how extremely portable applications written with netbeans:Html4Java APIs are! In fact you can write your application code first and because it is completely independent from the UI, you can completely revamp the UI later.
Isn't this the flexibility we always wanted? Read the whole story...
--JaroslavTulach 03:45, 9 May 2016 (UTC)